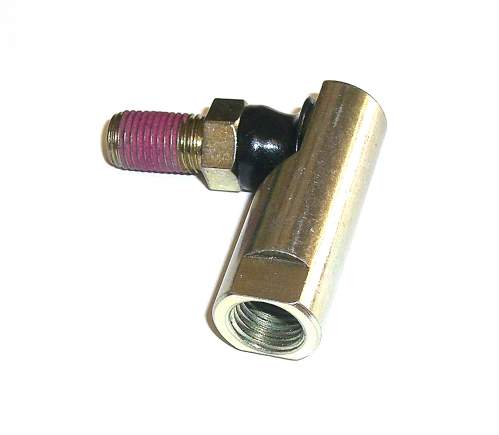 MTD 723-0448A
Lawnmower Ball Joint/Track Rod End - 723-0448A
Ball joint/track rod end used on many ride-on lawnmower/tractor models. Part number 723-0448A.
Ask us a question
Q&A's
Question & answer's...
There has been no questions asked about this product. Ask new questions in the form below
Can't find the question you're looking for?
Ask your own using the form below.
Other parts that fit your Massey Ferguson MF 50-25 SD