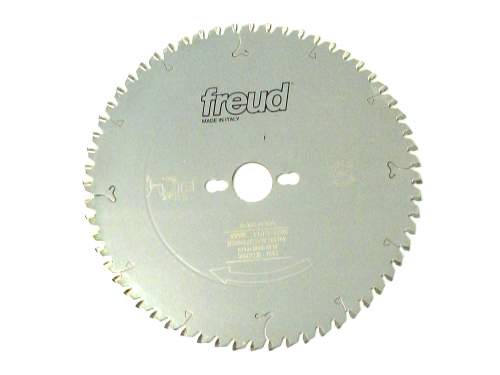 Performance Pro
Circular Saw Blade - LP40M 018P
Circular Saw Blade for Black & Decker P3802 Circular Saw 40 t.c. teeth 210mm x 2.4mm x 30mm Alternative bevel saw blade for cross cutting solid wood across the grain leaving a good finish.
Ask us a question
Q&A's
Question & answer's...
There has been no questions asked about this product. Ask new questions in the form below
Can't find the question you're looking for?
Ask your own using the form below.