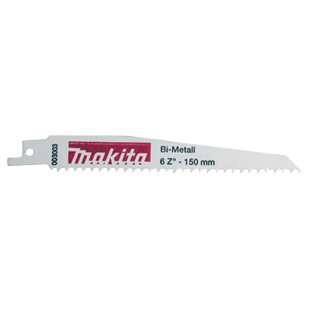 Bosch P-05088
Reciprocating Blades - P-05088
Specialized blades for nail embedded wood, non-ferrous, insulation. Plunge cutting especially in window frames.
Ask us a question
Q&A's
Question & answer's...
There has been no questions asked about this product. Ask new questions in the form below
Can't find the question you're looking for?
Ask your own using the form below.
Other parts that fit your Bosch Pendulum Action Saw PFZ 550 PE