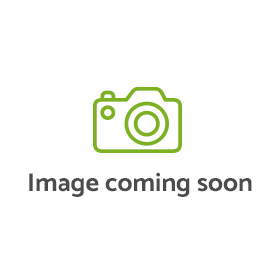 Bedford 135x1/2x10
Bandsaw blade - 135x1/2x10
Bandsaw blade for {{productName}}
135" x 1/2" x 10 TPI
Ask us a question
Fitments
Suitable For Cutting: Plywood, mdf, plastics, non ferrous metal clean cutting at slow speed

Diameter: 3429mm

Size: 135" x 1/2" x 10 TPI

See below all the products that this product will fit:
Scheppach hbs 500
Scheppach BASATO 52-54
Q&A's
Question & answer's...
There has been no questions asked about this product. Ask new questions in the form below
Can't find the question you're looking for?
Ask your own using the form below.