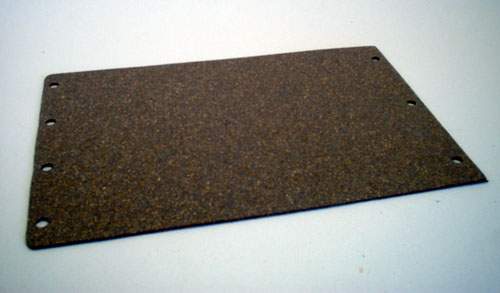 Wolf / Kango 421093-8
Cork Pad - 421093-8
Cork Pad (use with steel plate) 110mm x 180mm. Fits on base of belt sander beneath sanding belt.
Ask us a question
Q&A's
Question & answer's...
There has been no questions asked about this product. Ask new questions in the form below
Can't find the question you're looking for?
Ask your own using the form below.