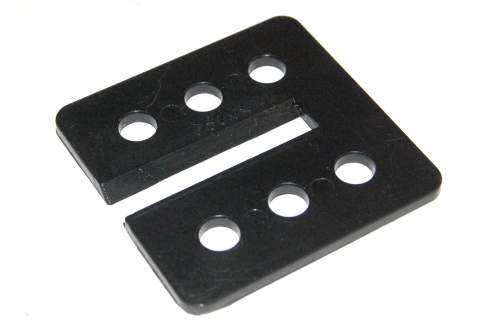 Scheppach 73220046
Plastic Table Insert - 73220046
Plastic table insert suitable for use with the Scheppach Basato 1 and HBS20.
Ask us a question
Q&A's
Question & answer's...
There has been no questions asked about this product. Ask new questions in the form below
Can't find the question you're looking for?
Ask your own using the form below.