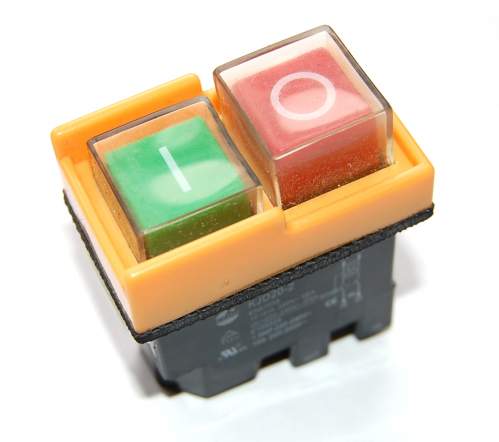 Scheppach 88000077
Switch (KJD20-2 | EN61058) - 88000077
On/off switch suitable for use with the following Scheppach machines: RABT13; DECO 402; DECO-FLEX; DECO-TRONIC; DMT 175; DMT 180; DMT 450; Tiger 2000; Tiger 2500; BTS900X; SD16; HBS20; BASATO 1.
Ask us a question
Q&A's
Question & answer's...
There has been no questions asked about this product. Ask new questions in the form below
Can't find the question you're looking for?
Ask your own using the form below.