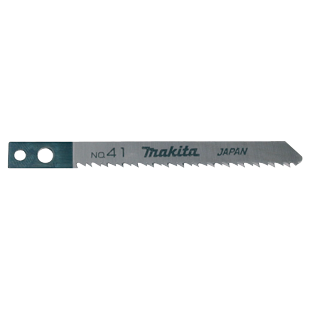 Makita B-10447
Jigsaw Blades - B-10447
Basic cut metal blades for medium-thick metal plate, pipes and profiles. Also aluminium.
Ask us a question
Q&A's
Question & answer's...
There has been no questions asked about this product. Ask new questions in the form below
Can't find the question you're looking for?
Ask your own using the form below.