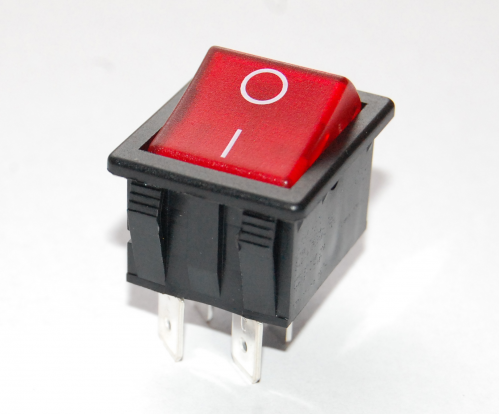 Burgess CBKS
Bandsaw Switch - CBKS
On/off switch suitable for use with the Burgess BK2, Burgess BK3 and Burgess BBS20. Also fits Record models DX1500 to DX5000.
Ask us a question
Q&A's
Question & answer's...
There has been no questions asked about this product. Ask new questions in the form below
Can't find the question you're looking for?
Ask your own using the form below.