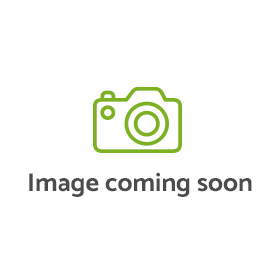 Trend 302194
Collet 1/4 for Hitachi M8(V) - 302194
Replacement collet. Does not include the collet nut. To fit the following machines:-Hitachi M8, M8V
D=8 mm d=1/4 inch Hitachi M8, M8V Includes:
Ask us a question
Fitments
Sawbore Imperial: 1/4

Dia Metric: 8

Nett Weight: 52

See below all the products that this product will fit:
Hitachi M8
Hitachi M8V
Q&A's
Question & answer's...
There has been no questions asked about this product. Ask new questions in the form below
Can't find the question you're looking for?
Ask your own using the form below.