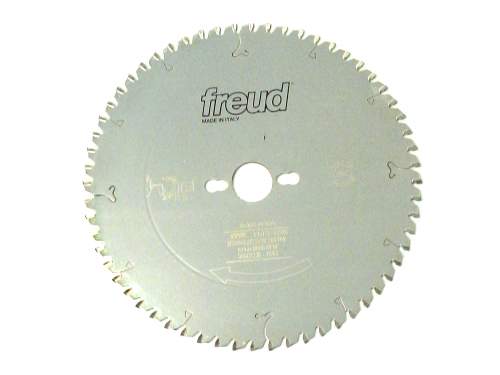 Freud LP91M 002
Circular Saw Blade - LP91M 002
Circular Saw Blade for AEG HK66 Circular Saw 38 t.c. teeth 190mm x 2mm x 30mm Multi material cutting blade. The' Ultimate Blade' is designed for tough applications where cut finish is not vital. Good for nail embedded wood. Trespa , plastics, alumin. Etc.
Ask us a question
Q&A's
Question & answer's...
There has been no questions asked about this product. Ask new questions in the form below
Can't find the question you're looking for?
Ask your own using the form below.